Your shopping cart is empty!
Autorefractors & Keratometers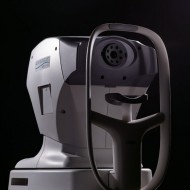 Realization of Simple and Highly Cost-effective Refkerato Functions Refractometry: Simple handling of the fine adjustment and measurement by yourself. Fogging is applied automatically for each measurement for more accurate results. Keratomet..
£4,695.00
New Generation of Multi-Functional Instrument A highly accurate machine which facilitates short examination times combined with ease of use making the ARKM-200 an essential for the professional. The advanced touch-screen display allows you to perf..
£7,495.00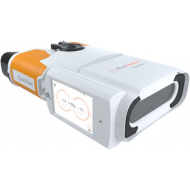 Binocular measurements in 10 seconds QuickSee is the world's most accurate handheld autorefractor. Its combination of the open view binocular design, wavefront aberrometry, and dynamic measurements produce clinically accurate autorefraction m..
£5,937.40
Showing 1 to 3 of 3 (1 Pages)